I translated the article from WordCamp London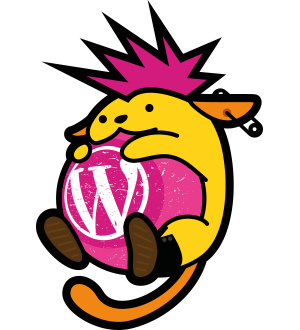 WordCamp London 2015 happened in last March. You might know the cute pink haired Wapuu from this event.
4 months before the event, They posted a blog entitled "The Making of a WordCamp: The Team".This article were mainly for volunteers of the event, but some parts are same and very useful for us. So I wanted to share the article for Japanese people and asked Siobhan, the author of the article, then she agreed with translating it to Japanese. Thank you so much!
The original one is here: The Making of a WordCamp: The Team | WordCamp London
If you want to read my translation, switch to the Japanese. [bogo]