In the morning of this Saturday, 22 November, we will hold another monthly WordPress Meetup Tokyo at Coworking Space Co-Edo! Feel free to join us and exchange our knowledge about WordPress. 🙂
P.S. We also provide a live video by Google Hangouts On Air!
Attend at the venue -> RSVP
Watch a live video -> Here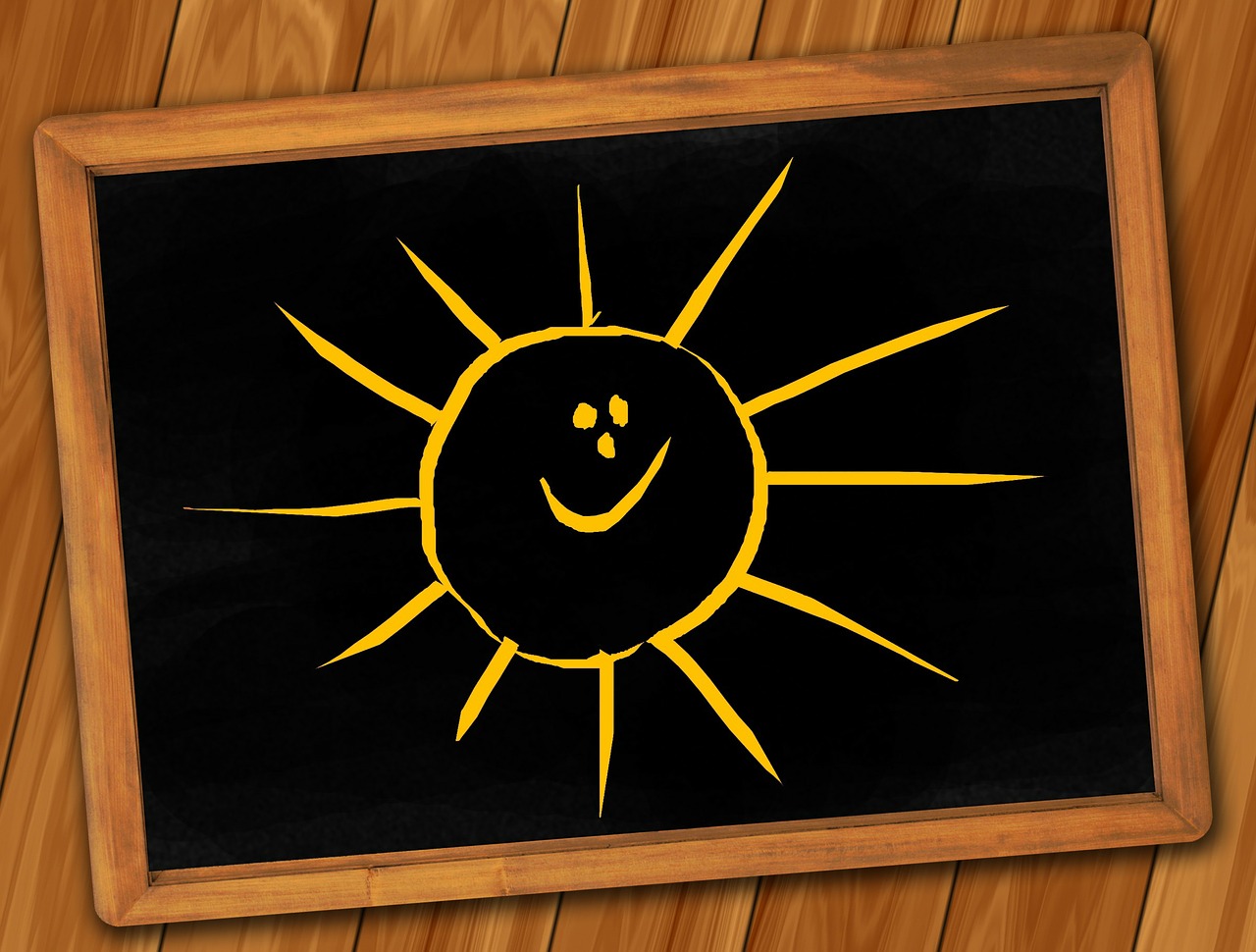 Show and Tell style
Our meetup will be made by all attendee together. We are always relaxing. Whether you want to enjoy conversation or you just want to come and listen some talking, we will welcome!
In the beginning of every meetup, We will ask you if you have something to show and tell. Then we write your name and number of your turn.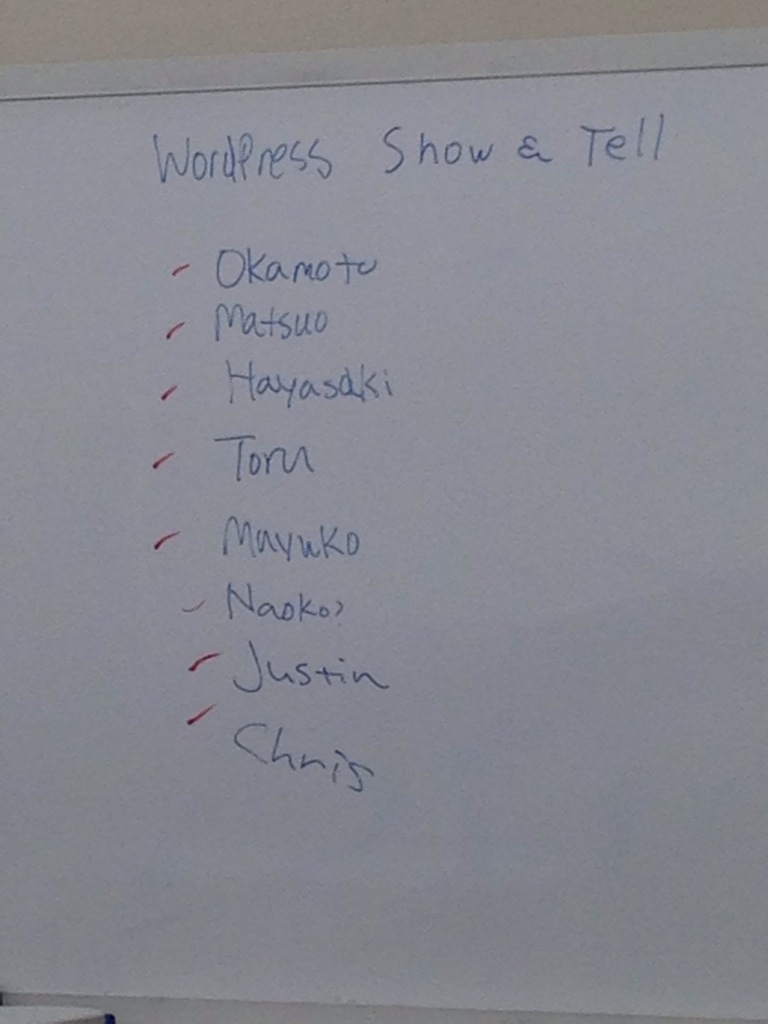 Co-edo has Apple TV. If you can bring your slides, you can use both AirPlay and VGA.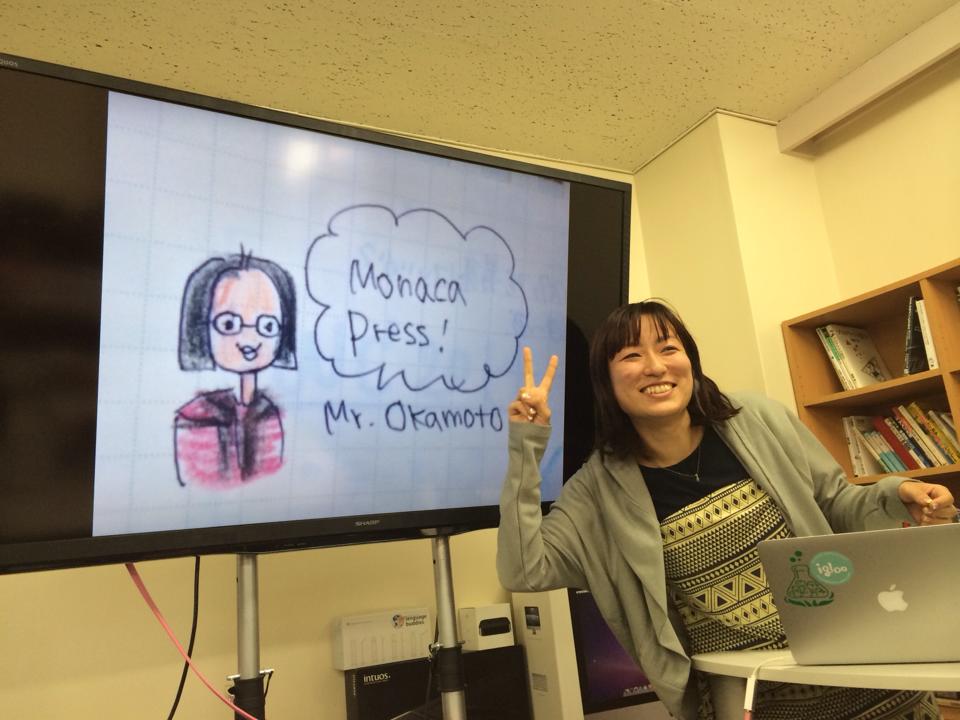 November's Topic "WordPress Theme"
This time we gonna talk about WordPress Theme.
Our suggestion is :
Which Themes do you use?
Any good Themes recommendation?
How do you develop Themes – what is your starter theme?
…etc!
Feel free to bring what you want to Show and Tell 🙂
Japanese Theme Reviewer from WordPress.org will join!
In WordCamp San Francisco, there are contributor days and 2 Japanese guys became a member of Theme Review Team!
I believe it's good opportunity for us to ask them how they could become a theme reviewer and what's going on with them.
Both of them are not in Tokyo, but I really happy that @Marushu is going to attend with Skype or Google Hangouts!
He blogged about his experience in Japanese. →「Theme Review Team でテーマレビューやった!! 誰でも参加OKだから皆でやっちゃおう!!」 This time I asked him to tell us about Theme Review Team in English.
Register here!
If you have interest about our Meetup, click this -> RSVP. More information is on this page!